Empowering a New Generation: Fulfilling our purpose
Building Thriving Communities
Our learning experiences and fundraising events are tightly linked to communities across Central Ontario, connecting a wide range of students, supporters and volunteers. From provincial and regional learning experiences to virtual networking and fundraising, we are grateful for the opportunity to contribute to the communities in which we work.
A new generation of entrepreneurs
JA's Company Program is building a new kind of youth entrepreneur. Community-focused, collaborative and creative, Company Program students create their own companies and gain the resilience, ingenuity and confidence to shape the future. This year, over 480 students supported by 230 advisors created 40 unique, youth-led businesses. From apparel and gifts to community initiatives and youth support networks, our students created an incredible range of innovative, dynamic companies.
Find out more about this one-of-a-kind learning experience
Meet Our Company Program Students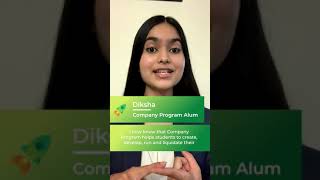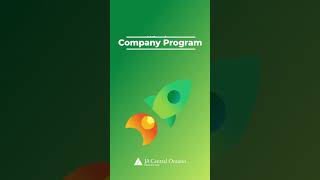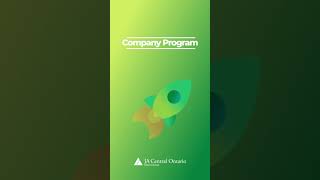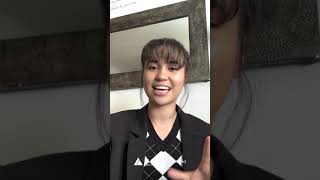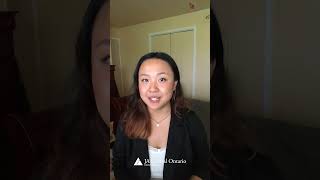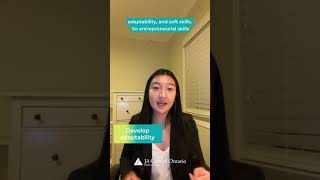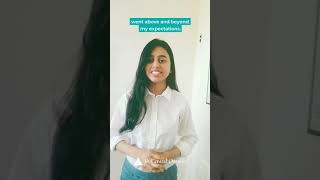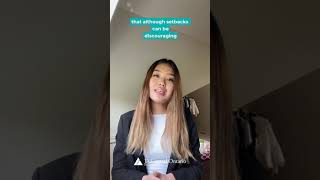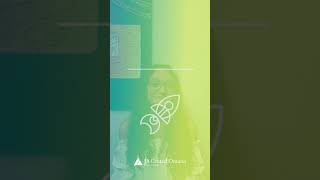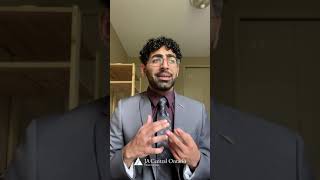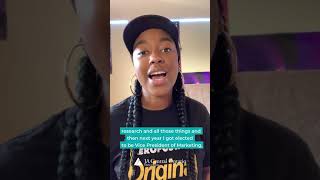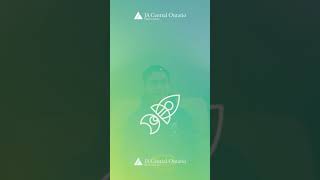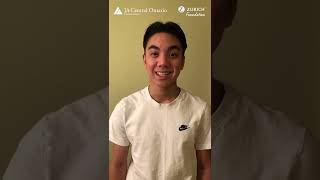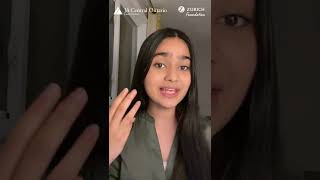 Building a stronger future with skilled trades and technologies
JA empowers the next generation to become entrepreneurs and leaders in the growing skilled trades and technology sectors. With funding from the Ministry of Labour, Training and Skills Development, we developed a unique initiative to support students interested in these vital sectors. Two province-wide online events kicked off this project, bringing together students with expert speakers and mentors who shared their expertise, experience and insights and showcased the breadth of career choices available to students. Following these introductory events, JA Central Ontario students participated in our flagship Company Program. Mentored by experts from the skilled trades and technologies, they developed the skills needed to succeed in these important sectors. We rounded off this initiative with an online showcase experience for students to network and share their unique companies.
Meet some fantastic teams from across Ontario